Passion as a compass
Auto Leitner was founded by Douwe Leitner; born with love for exclusive cars which over the years turned into an ever-continuing boundless passion. It was only a matter of time until Auto Leitner emerged.
We have been driven by cars for over two decades. Auto Leitner trades cars that mean something to us. Models which we would like to purchase ourselves. Cars that will not be able to get out of our heads. A mutual sensation represented in both supplier and customer. The binding factor, time and time again, leading to a worldwide spread of customers, powerful relationships and uncountable connections as a result.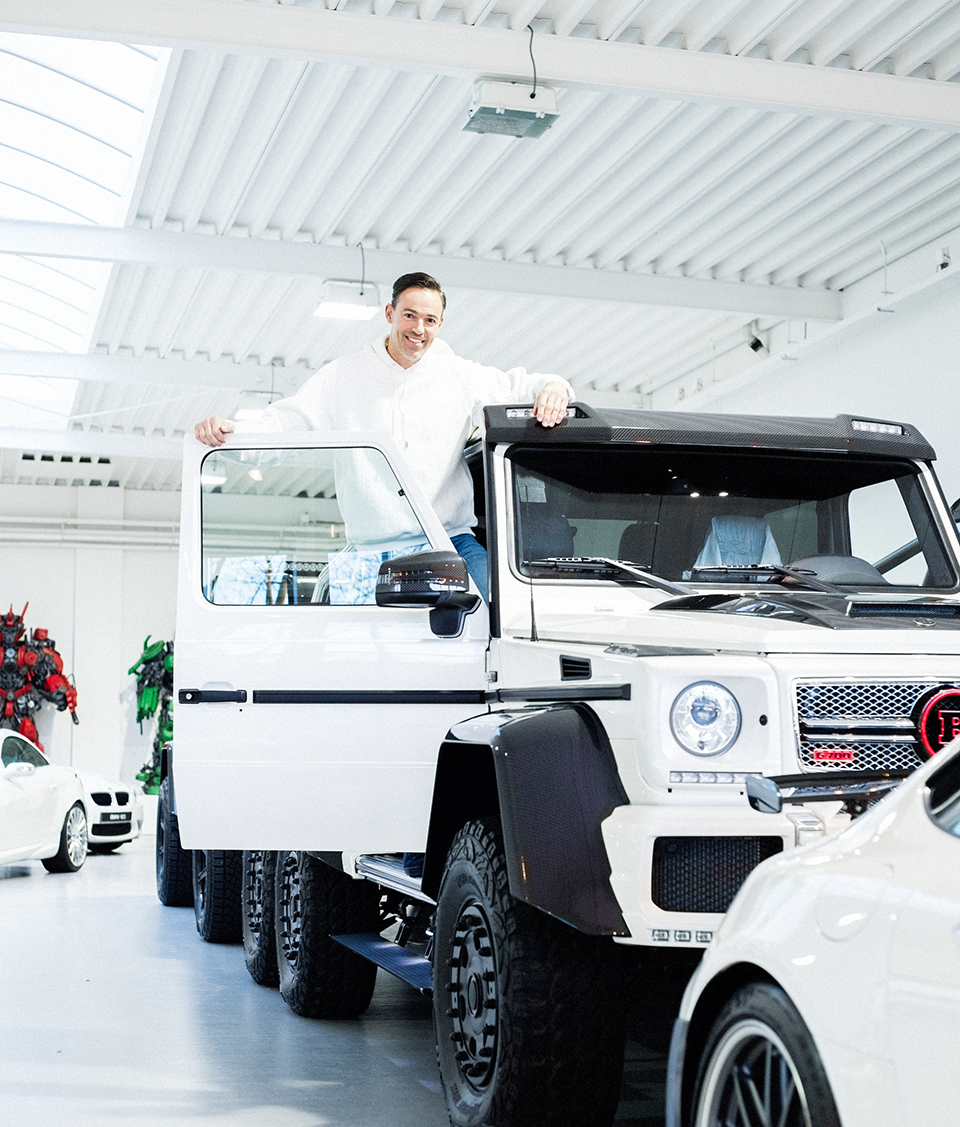 What you can expect from us?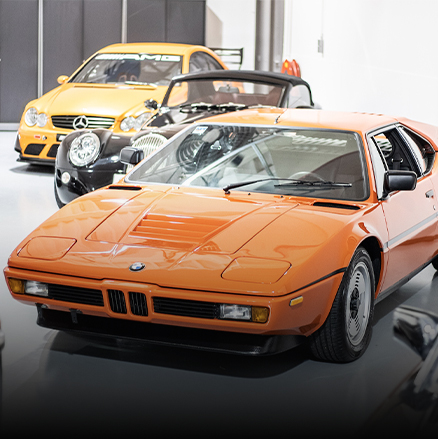 Cherished cars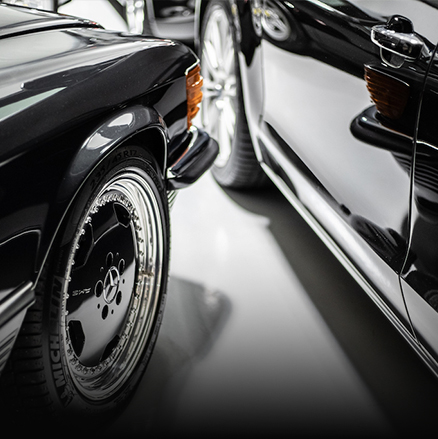 Low mileage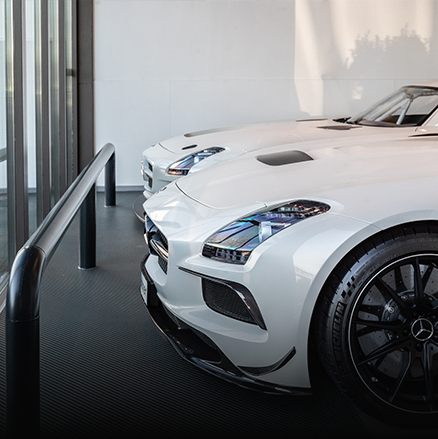 Demonstrable history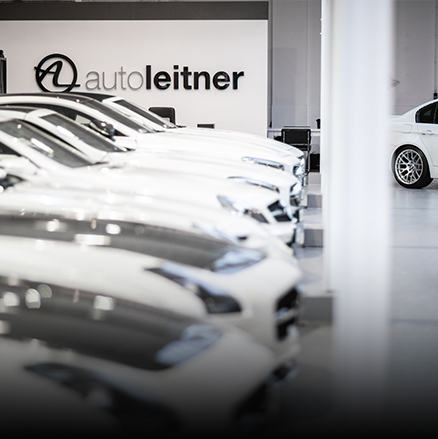 Unique vehicles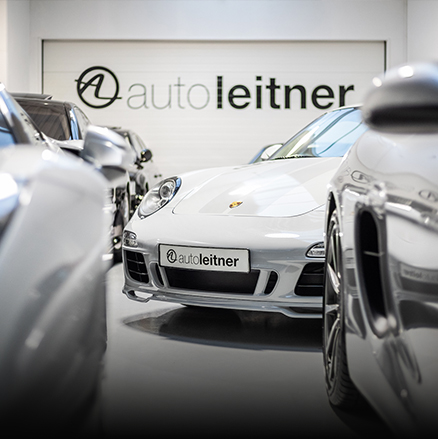 The right advise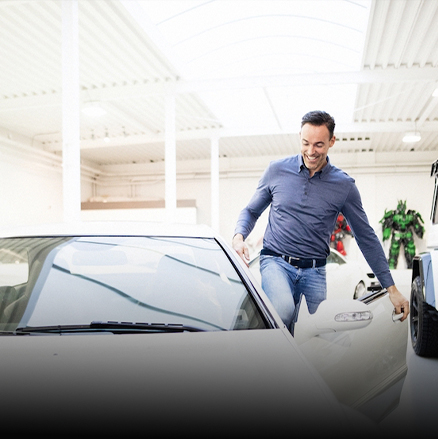 We have the contacts
We live for cars
Passion is our compass. Our focus. We like to connect with car enthusiasts who appreciate exclusive versions and limited editions of premium brands (just like we do). Our showroom is open by appointment. To schedule a personal appointment, click here.